'Nothing will ever be the same': how faith groups adapted to lockdown in England
As places of worship reopen in England, one church reveals how its congregation grew from 15 to 1,500 people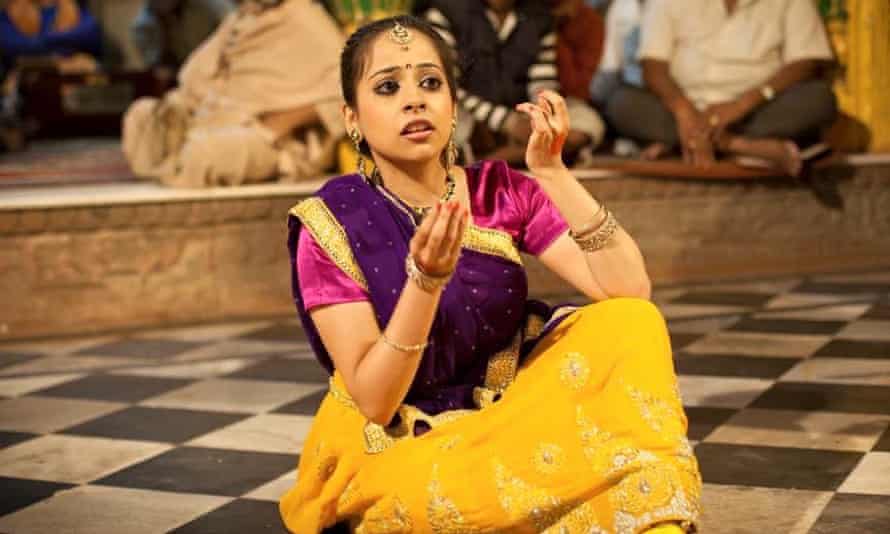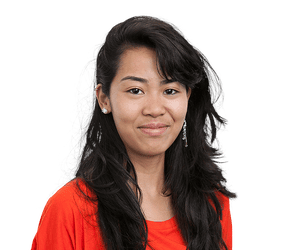 Rachel Obordo@bordeaux8Mon 15 Jun 2020 14.53 BST
With places of worship in England opening on Monday for private prayer, we spoke to people about their faith and how they've been coping during lockdown.
Hinduism: Janaki Mehta, compliance analyst, London
It's up and down. I initially found it really difficult to worship alone at home. We have Zoom meetings but in the last couple of weeks I've felt the need for the physical aspect of community and sometimes feel I can't do this anymore.
I'm a professional classical dancer and am used to performing in temples all over the world. Now I perform for God at home. One of the things I have tried to focus on is how my religion always emphasised on the home being a temple. It's something I used to neglect as I was so focused on going to my local temple, but now I want to change that. I am yet to hear from the temples I visit about them welcoming us for private worship. I suspect they are busy putting safety measures in places.
I've lost job opportunities in the city, my dance performances have been cancelled and I can't even continue my normal volunteer work feeding the homeless in the same way due to the pandemic. I have to focus more on God and do as much good in the world as I can.
Total Page Visits: 46 - Today Page Visits: 1